WBMA ABC 3340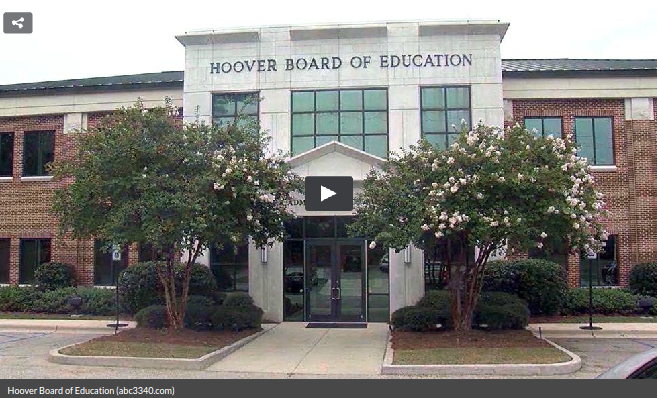 01-Oct. 2015 (HCS) - School rezoning is once again up for debate in Hoover. Hoover's new superintendent Dr. Kathy Murphy plans for the rezoning to take effect in the 2016 school year. Community meetings begin next week.
Last year's rezoning effort was led by former superintendent Andy Craig. Dr. Murphy tells ABC 33/40 that while she respects Craig's work, she's starting her rezoning plan from scratch. She wants to hear from parents directly, instead of relying on old notes.
"Oh I went to almost all of the meetings last year," said Gianna Zellner.
Zellner plans to go to this year's rezoning meetings, too. Her daughter goes to Spain Park High School.
"She went through Riverchase Elementary and went through Berry and would I be upset if she moved to Hoover High? Sure. But if it happens, it happens. There isn't a whole lot we can do about it."
Zellner admits last year's rezoning meetings were frustrating, but says she has more faith in Dr. Kathy Murphy.
"I'm hoping people will trust her a little bit more," said Zellner.
Dr. Murphy knows she has a big job ahead of her and says she's starting her rezoning plan with fresh eyes.
"I have not picked up any old plan and dusted it off and in my mind thinking this is it," Murphy told ABC 33/40. "I do respect any planning that has already gone into this. But I'm very open at this point and very willing to hear from our community."
See more from ABC 33/40