WVTM NBC 13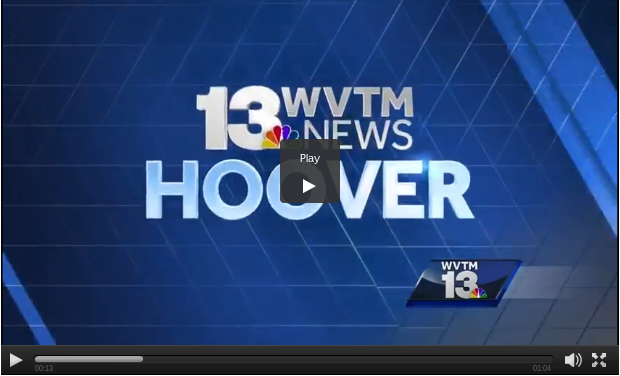 Sept. 2014 (HCS) - Superintendent of Hoover City Schools Dr. Kathy Murphy recently informed school board members that conversations of school rezoning are back on the table.
"It's not a conversation I, our community, our parents want to have, but rezoning will happen," said Murphy.
Redrawing school attendance zones is an issue that's stirred up controversy in the past. Former superintendent Andy Craig introduced school rezoning plans last year that were met with resistance from many communities. Those plans were later put on hold pending a review from the U.S. Department of Justice.
Representatives from the Justice Department are in Hoover this week, and part of their discussions have included school rezoning.
Right now, Hoover City Schools is working with the Justice Department to attain unitary status from a decades-old federal desegregation order. Part of that effort includes reviewing the racial makeup in school attendance zones, the racial makeup of faculty and staff, transportation, facilities and extracurricular activities.
See more from WVTM Alabama's 13