14-May-2014 (HCS) - It was late Wednesday when Ellen Anson was leaving her house. The phone rang, and the caller-ID indicated "Alabama Department of Education." Anson says she had no clue on the other line would be State Superintendent of Education Dr. Tommy Bice, who informed her she had made it to the Final Four for Alabama Teacher of the Year.

Anson is a special education teacher in the Multi-Handicapped (MH) classroom at Rocky Ridge Elementary School. Her educational career spans more than three decades.
"It was a huge surprise to get the call," Anson said. "What excites me the most is the potential for raising the awareness of the student population that I teach and what they are capable of doing! Students with special needs are making more progress and being included in more classroom and school-wide activities than ever before. I love what technology can do to help them have a more level playing field with their peers."
"A good day for me is when one of my students has an "Aha!" moment and accomplishes something totally unexpected. For students in the MH classroom, performing the simplest of tasks can be a huge step toward their independence."
Mrs. Anson has worked in both public and private settings, holding leadership roles in various capacities and working alongside accomplished educators for years. For her, it's an honor to represent Hoover City Schools as a Finalist for Alabama Teacher of the Year.
"There are so many teachers in our school system who stand out and could easily have been recognized with this honor. To be a part of a system with an atmosphere of collaboration, cooperation, and professionalism is energizing."
In a recent news release, State Superintendent Dr. Tommy Bice weighed in on the significance of the Alabama Teacher of the Year Program.
"Alabama continues to be represented with some of the most outstanding educators in the nation," Bice said. "Their dedication to education, commitment to learning and compassion are reflected in the accomplishments of their students. We are proud to have teachers of this caliber working in our schools."
Anson was joined last month by Spain Park High School's Craig Thompson in the "Sweet Sixteen" finalist category for Alabama Teacher of the Year. Both were chosen from a pool of 150 educators from across Alabama. Anson and Thompson are Hoover City Schools' Elementary and Secondary Teachers of the Year for 2013-2014. [See the full list of 2013-14 HCS Teachers of the Year and Jacksonville State University Teacher Hall of Fame nominees)
Dr. Alison Grizzle, Birmingham City Schools, is the reigning Alabama Teacher of the Year. She has been with BCS since 1999 and is a teacher at Jackson-Olin High School. A Hoover teacher joined Dr. Grizzle in the Final Four last year, Mr. Jeff Johnson at Hoover High School. In 2012, Hoover City Schools teacher Mrs. Suzanne Culbreth, Spain Park High School, was named Alabama Teacher of the Year. That same year, Greystone Elementary School's Mrs. Mandy Fox was a finalist for Teacher of the Year. Including Mrs. Culbreth, seven teachers from Hoover City Schools have been named "Alabama Teacher of the Year."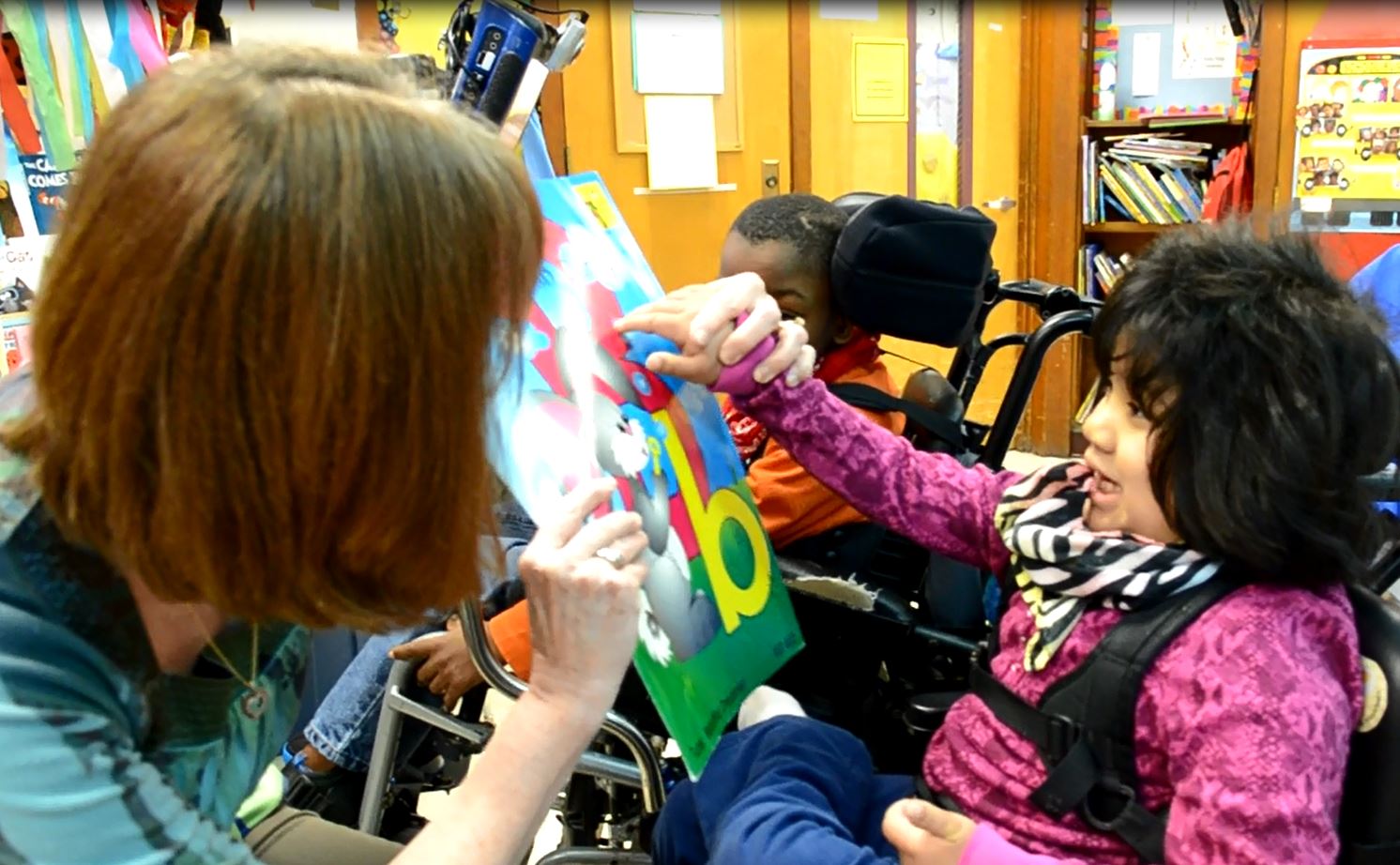 Alabama's Teacher of the Year spends the majority of the school year serving as a full-time ambassador for education and the teaching profession as well as presenting workshops to various groups. Additionally, Alabama's representative is a candidate for the National Teacher of the Year. An elementary and secondary teacher was named from each of the eight Alabama State Board of Education districts in March. Local board of education members, a local superintendent or representative, the current district Teachers of the Year, and a representative from higher education served as committee members in selecting nominees.
The 2014-2015 Teacher of Year will be announced at a ceremony hosted by the Alabama State Board of Education and the Alabama State Department of Education on Wednesday, May 14, 2014, at 6 p.m. at the RSA Plaza Terrace.