22-April-2013 - (MONTGOMERY) - The School Superintendents of Alabama (SSA) is proud to announce the high school graduating seniors who are recipients of $9,000 in SSA Student Scholarships and the educators who are recipients of $4,000 in SSA Administrator Scholarships for 2013.
Congratulations to the recipients of SSA's Student Scholarships who all intend to pursue a bachelor's degree in education. The student scholarship recipients include SSA District one: Charles Alexander White, graduating from Baldwin County High School in the Baldwin County School System, plans to attend the University of South Alabama; District two recipient: Jaylin Shuford, graduating from Calhoun High School in the Lowndes County School System, plans to attend the University of Alabama in Huntsville; District three recipient: Courtney Montana Slaughter, graduating from Pleasant Home High School in the Covington County School System, plans to attend LBW Community College; District four recipient: Jackson E. Adams, graduating from Elmore County High School in the Elmore County School System, plans to attend Central Alabama Community College; District five recipient: Jhane' Mathis, graduating from Huffman High School in the Birmingham City School System, plans to attend the University of Alabama; District six recipient: Chelsea Bowling, graduating from Childersburg High School in the Talladega County School System, plans to attend Jefferson State Community College; District seven recipient: Lindsey Paige Harbison, graduating from Oakman High School in the Walker County School System, plans to attend either Freed Hardman University or the University of North Alabama; District eight recipient: Hayden West, graduating from Cold Springs High School in the Cullman County School System, plans to attend Wallace State Community College; and District nine recipient: Bethany Langner, graduating from Guntersville High School in the Guntersville City School System, plans to attend Jacksonville State University.
This is the fifth year SSA's Student Scholarship recipients have been selected by the Superintendents who were district finalists of the SSA/Classworks Superintendent of the Year Award. Those Superintendents for 2013 include Dr. Alan Lee, Baldwin County; Dr. Daniel Boyd, Lowndes County; Mr. Terry Holley, Covington County; Dr. Jeff Langham, Elmore County; Dr. Craig Witherspoon, Birmingham City; Dr. Suzanne Lacey, Talladega County; Dr. Jason Adkins, Walker County; Mr. Charles W. (Billy) Coleman, Cullman County; and Dr. Dale Edwards, Guntersville City.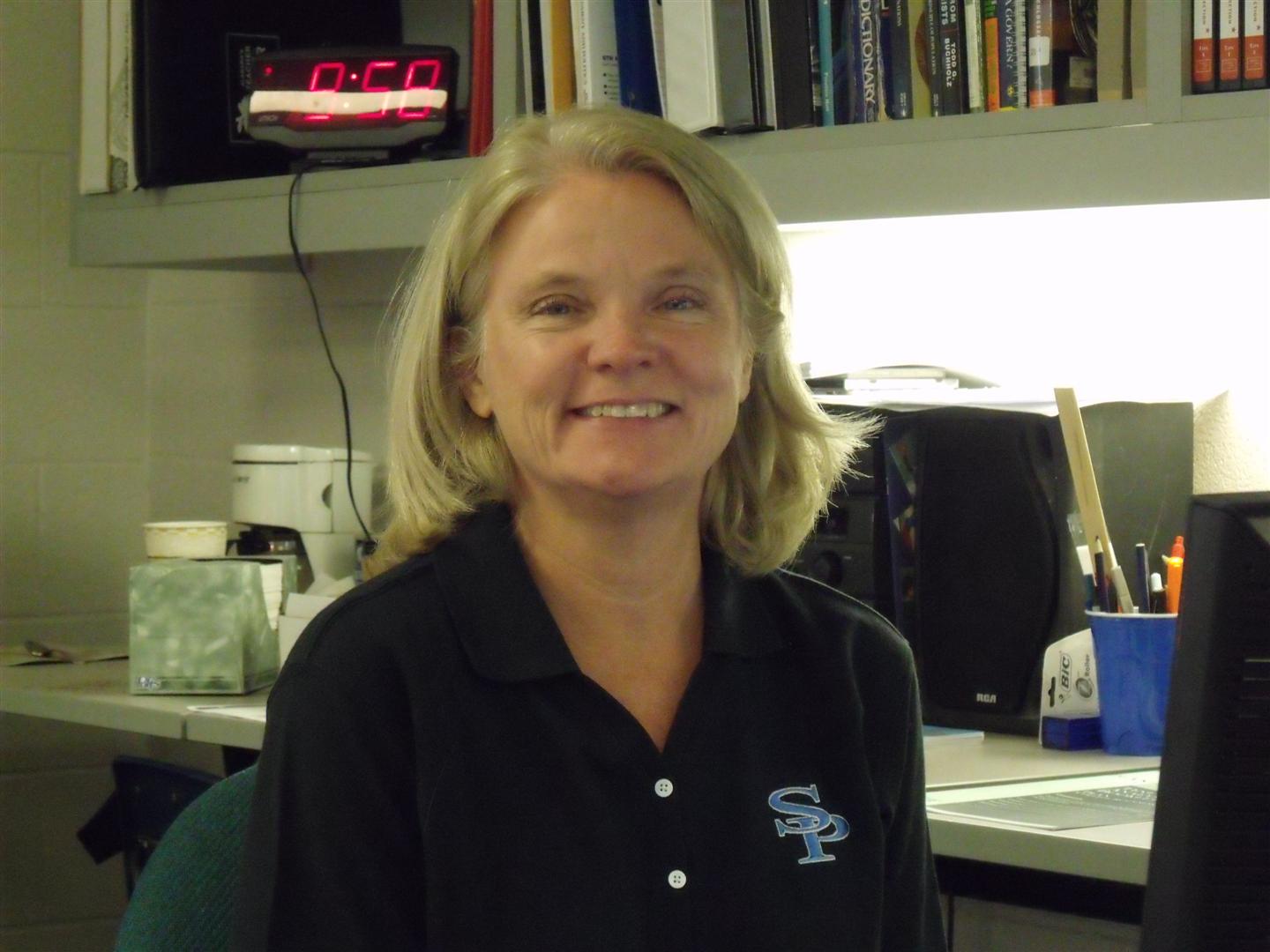 Congratulations to SSA's four administrator scholarship recipients who are all pursuing higher degrees in school administration. These educators are seeking their higher degrees at the M.S./M.A., AA/Ed.S., or Ed.D/Ph.D. levels. The four recipients selected to receive scholarships for 2013 include: Dana M. Griggs, the Career/Technical Education Director, Principal at the Carroll High School Career Center, and Secondary Curriculum Coordinator for the Ozark City School System, and Griggs is working to complete her Doctorate in Educational Leadership at Auburn University; Heidi S. Knapp, a Kindergarten through 4th grade Reading Coach at Brewton Elementary School in the Brewton City School System, is currently pursuing an Educational Leadership degree from the University of South Alabama; Cheryl H. Morrow, an Instructional Leader and Teacher of AP Macroeconomics and AP Government and Politics at Spain Park High School in Hoover City Schools, will continue her education through the Instructional Leadership Program at the University of Alabama in Birmingham; and Minda T. Paxton, a Gifted Education Teacher for 3rd through 5th grades at Woodland Forrest, Northington, and Alberta Elementary Schools while also serving as the school-wide Enrichment Coordinator at Tuscaloosa Magnet Elementary School in the Tuscaloosa City School System, is pursuing a Master's degree in Education Leadership from the University of Alabama. These SSA Administrative Scholarship recipients will be formally presented with their $1,000 checks by their respective Superintendent during an upcoming school event or Board meeting. All Administrator Scholarship applications were scored by SSA's Awards and Scholarships Committee chaired by Dr. Jeff Langham, Elmore County School Superintendent.
"The major purpose of SSA is to promote high quality public education in every community throughout the state. These scholarships reinforce that mission by helping these high-achieving students become teachers and helping our leaders go back to graduate school, too. We are proud of these recipients and their commitment to quality in our schools. It takes investment to make good things happen, and this is an investment we are proud to make," said Dr. Eric Mackey, SSA Executive Director.