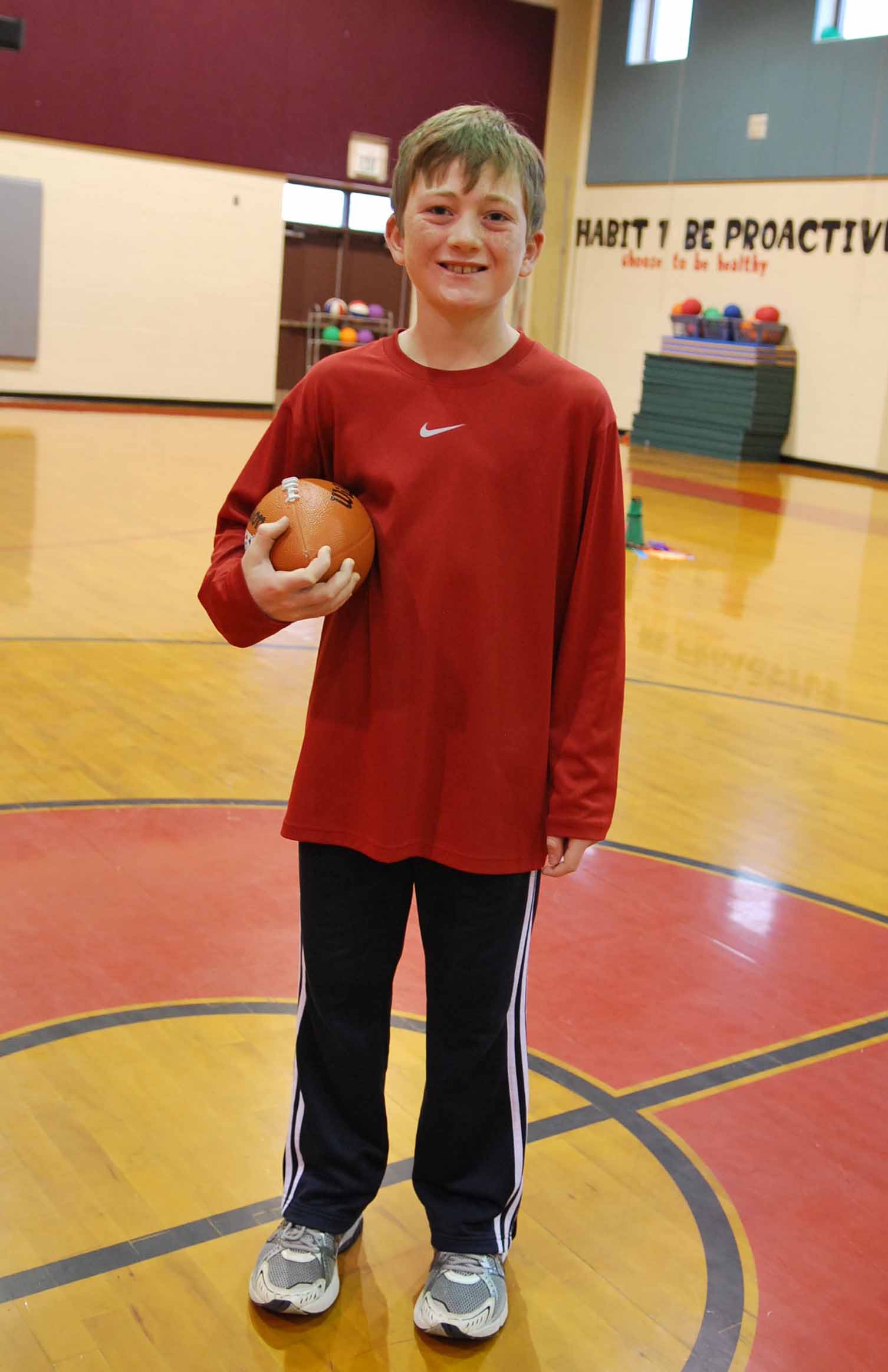 01-14-2013 (BGIS/GES) - During halftime of Sunday's Falcons-Seahawks 2012 National Championship Game, more than forty children participated in the NFL's "Punt, Pass and Kick Competition." With four children participating in each age group and a catagory for both girls and boys, HCS is extremely proud of its two winners - Will Reichard (Brock's Gap Intermediate School) and Nicholas Dunlap (Greystone Elementary School).
It's exciting to note that the new PPK National Record of 339.90 was set by Reichard, a 6th grader. With his record breaking pass and punt, Reichard competed and won first place in his age division.

"I've been practicing a lot. Sunday morning, I woke up with a lot of adrenaline and energy inside of me and it just went perfectly," Reichard said.
Greystone Elementary watched as Nicholas (Nick) Dunlap kicked 243.50 feet during the competition, earning him 3rd place in his division. His pass broke the record for his age group in the National Finals.
"It was very fun and I was excited to be apart of this," Nicholas said.
See the offical Punt, Pass and Kick Competion results. See a video of the NFL awards presentation here.
-Kaneshia Sims/HCS Public Relations Intern